BIOGRAPHY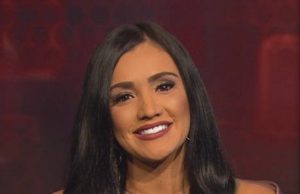 An achievement or award comes from hard work and dedication. Fallon Smith has followed the same path as a journalist to earn an Emmy...
CRYPTO NEWS
Ripple is venturing with new partners every week. And, once again Ripple had made news by getting listed" Xrp On Skype". According to The...
$25 Mill XRP donated to San Francisco University by Ripple Co- Founder. Chris Larsen, prime supporter of San Francisco-based innovation organization Ripple, and...
Ripple On Google Mail & Coinbase love for Xrp. As per the latest news , now users can send XRP all over the world...