BIOGRAPHY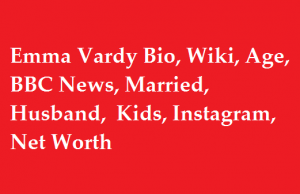 Emma Vardy was a very talented girl since childhood. While in studies, she had option to choose her career in Music and...
CRYPTO NEWS
Xrp Payments App Accepted By Google & Apple as mentioned by Weiste Wind.Weiste Wind, one of the developers at XRPL Labs and...
Ripple is venturing with new partners every week. And, once again Ripple had made news by getting listed" Xrp On Skype".