BIOGRAPHY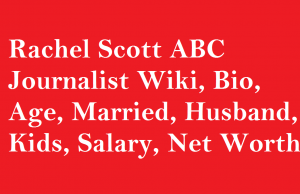 Rachel Scott is a congressional correspondent working for ABC News. She is fearless, full of life, and a big nature lover who loves to...
CRYPTO NEWS
Ripple is venturing with new partners every week. And, once again Ripple had made news by getting listed" Xrp On Skype". According to The...
$25 Mill XRP donated to San Francisco University by Ripple Co- Founder. Chris Larsen, prime supporter of San Francisco-based innovation organization Ripple, and...
Ripple On Google Mail & Coinbase love for Xrp. As per the latest news , now users can send XRP all over the world...